Live a Life That's True to Yourself.
Empowerment Mental Health Coach
Holistic Mental Health Counsellor Specializing in Anxiety, Emotion Regulation, Substance Use Disorders, and Radical Self-Compassion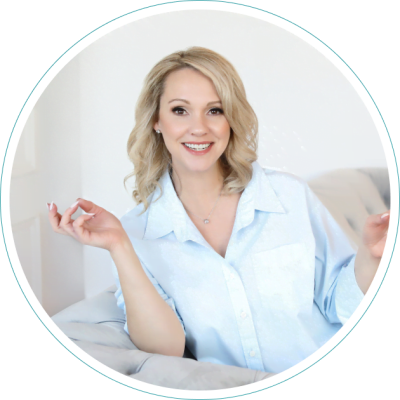 ✓ Are you emotionally overwhelmed?
✓ Fear that you're not good enough?
✓ Feel like there's a piece of you that's missing?
If yes, know I've been there, too – once upon a time.
But now, I've found a place where I've changed my relationship with myself for the better.
And I can show you how to do the same.
Mental Health Counsellor, Digital Course Creator, and Host of Radical Love Society Podcast!
I offer comprehensive coaching programs that help women like you live an authentic life of abundance. Whether it's through my digital courses or coaching sessions, I'll share skills that will help you make the best of every day!
Are you ready to start living a richer, more meaningful life?
Don't waste another day. Get started now.
A Peek Into My Mental Health
Life Coach Services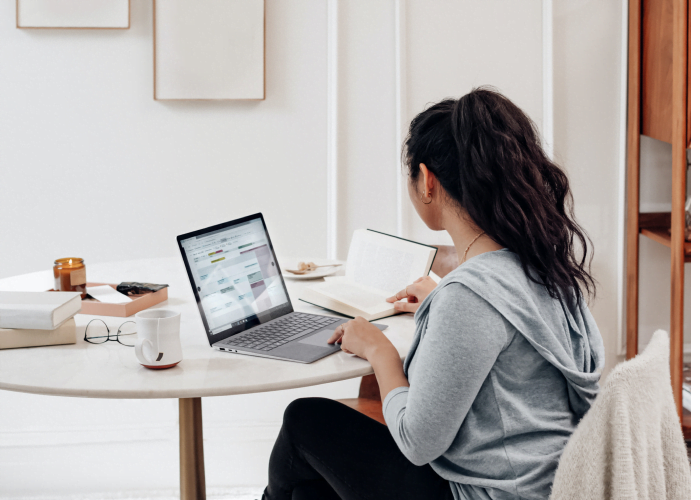 Private Online Counselling
Online with registered counsellor Rachelle MacKeigan, build a skillset to help you change your life in the ways you've imagined.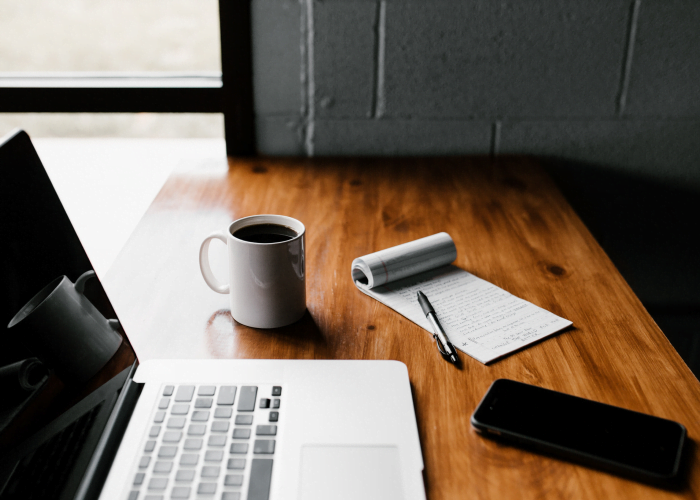 Receive the skills you need anywhere, at any time. Learn how to be more present and function, feel, and live better for the rest of your life.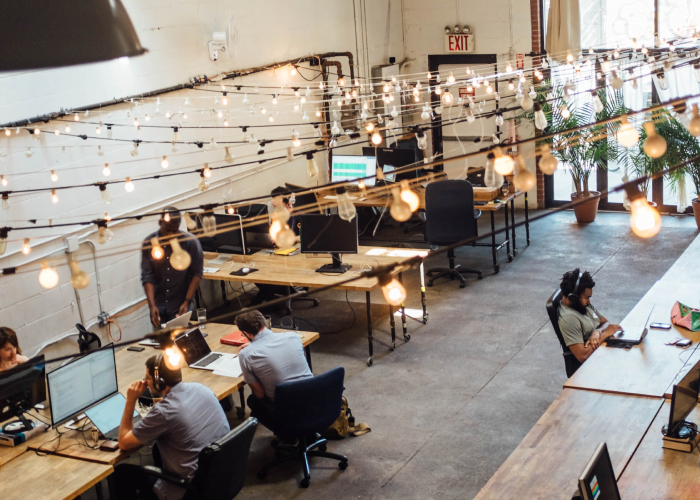 Support a culture of wellness through a custom-designed program. Promote employee engagement and encourage a healthier workplace.
What Do You Want Your Life to Stand For?
Clarify your values, determine what matters most, and take action in my FREE course "Building a Life of Meaning."
This course is FREE. Start now.

Create a life of purpose and meaning with "Radical Love Society," a podcast devoted to creating a happier you! Tame that 'monkey mind' once and for all while developing more mindful habits, self-compassion, and emotion regulation. Start living life on your own terms!

"We keep searching and searching when everything is already within us. There is no truth to find."