A digital course creator, podcaster, and non-judgemental guide who's ready to help you feel your best!
I have been a seeker for as long as I can remember. From joining spiritual groups (hello, Celestine Prophecy!) to becoming a born-again Christian, I've always been on a quest for self-discovery. Even my education choice – in psychology and social work – kept me on that same self-knowledge path.

Along the way, I experienced many traumas and roadblocks. Being a highly sensitive person, I would often use alcohol to numb myself and turn off all the feels.

After years of trying to stifle my challenging emotions, I finally realized how to deal with them differently (and more effectively!). Through a combination of mindfulness training, CBT, and a BIG dose of radical self-love and compassion, I was able to change my relationship with the painful thoughts that had previously held me back. Only then would I be able to find my way out of my mess and move my life forward.

Like you, I've had times when a deep feeling of unworthiness plagued me. But once I permitted myself to live fully in my body and life, I could access my deepest wisdom and self-trust. I became happier and more fulfilled and created a life worth living.

Through my education and work with hundreds of clients, I have created a toolbox of effective strategies to help navigate life's inevitable challenges.. I also realized that to experience true inner peace, one must honour the mind, body, and spirit.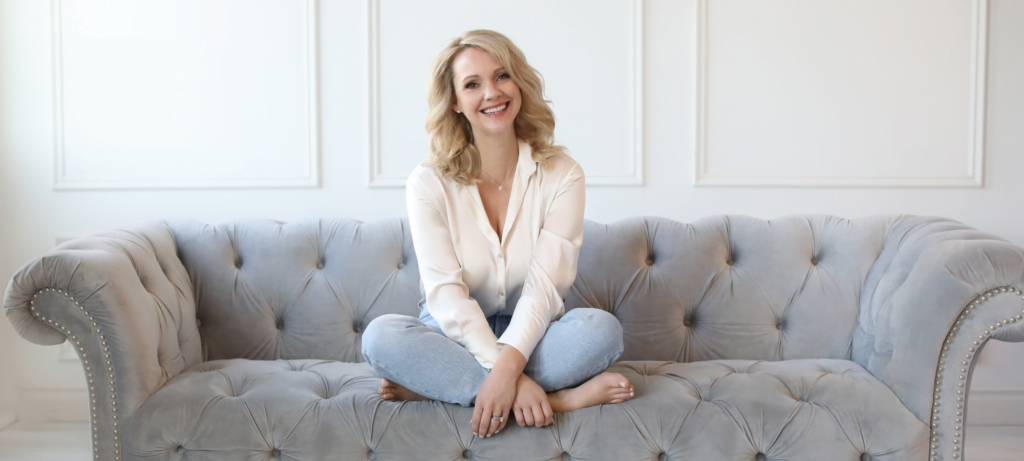 As it turns out, many people encounter various obstacles that prevent them from accessing their true nature. Mental disorders like depression, anxiety, and feelings of worthlessness can block the way to peace.

Yet not everyone has access to resources to help them navigate these challenges.

All of this led me to the mental health field and the opportunity to do things differently.

Besides offering private and corporate coaching sessions, I also create digital courses – or education that anyone can easily access. In these comprehensive courses, I can help you:
✓ Live a life true to yourself
✓ Improve relationships in your life
✓ Build a life that you love waking up to every day
✓ Become aligned with what matters to your heart
✓ Love yourself through the power of Radical Self-Compassion
While you discover how to show up authentically, I'll be here to support you every step of the way!
More About Me and What I Do

Dialectical Behavioral Therapy (DBT)

Cognitive Behavioral Therapy (CBT)

Solution-Focused Brief Therapy (SFBT)

Acceptance and Commitment Therapy (ACT)

Motivational Interviewing

Certified Meditation Teacher

Certified Reiki Practitioner


I taught ballroom dancing in my early 20's

I've lived in four of Canada's beautiful provinces

I was the lead singer in a band

I'm an unapologetic fan of 80's & 90's music

I have three children and three "bonus" kids

I was an Air Cadet in Comox Valley

I went to eight different schools growing up


My junior high English teacher, Mrs. Halstead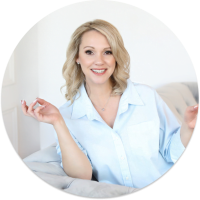 Be the hero in your own life. Live well.